Interior Turn-Key Solutions
A1Design provides Turn-Key solution services to its Clients.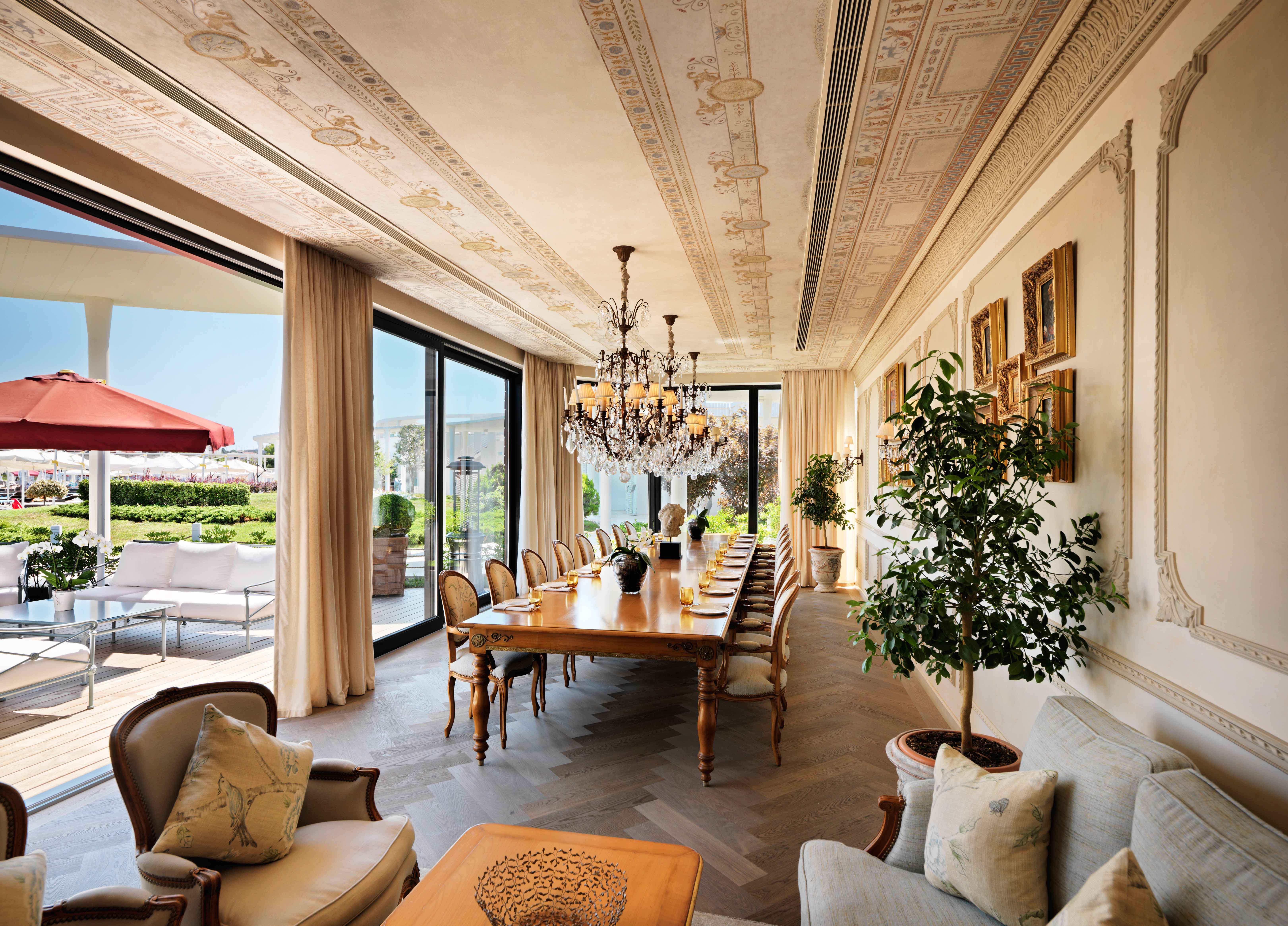 With our Our professional team ,our service covers from client Brief to Handing Over :
Design Management : Concept Design, detailed design and preparing Shop-drawings
Procurement
Construction
Interior Fit Out works: supply and implementation of interior finishing works and decorations
Furnishing, lighting
Handing Over
Material Supply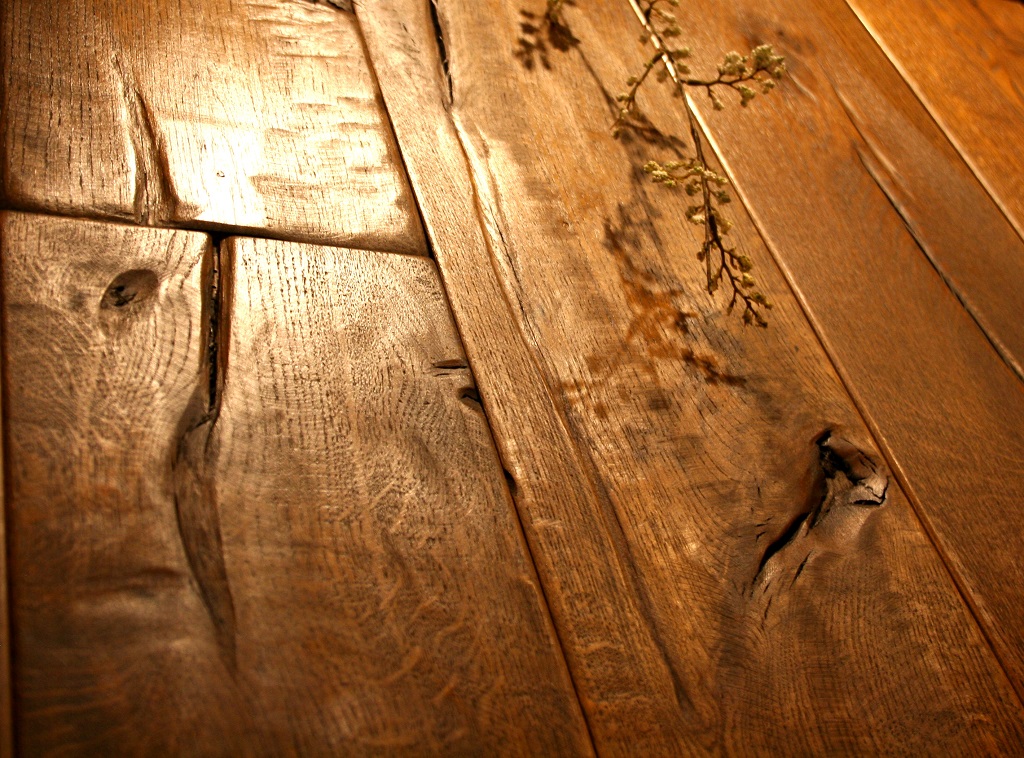 When we introduce and represent a material to a market, we also provide relevant professional consultancy and service .Unfortunately in Iran market, most of the brands are not represented properly, i.e. the dealers have few or no knowledge of the products and its use and specification. We aim to change this, with our professional team of architects; we supply not only the material, but also its knowledge and service to our Clients.
We also are aware that having access to latest quality materials is a key tool for architects and designers.
With a close professional relationship with top suppliers from Europe, Turkey, etc., we have been able to hand pick some of the best suppliers and top quality materials to represent in Iran market! We only represent materials that we have used in our own project and are certain of the quality and durability of the products.
Our Partners
In order to provide first class service to our clients, A1 design has partnership with internationally recognized companies to provide cutting edge professional service to its Clients
SF Sound and Light Systems Inc. is a partner company who provides professional assistance to A1 team in order to design, supply and implement professional Sound and Lighting systems for special projects such as stadiums, conference/concert halls and open space concerts as well as Home-Automation systems for residential and office spaces.
"SF Sound and Light Systems Inc." was founded in 1984. Since the first years, SF continues to keep the industry users close to innovation and technology by having exclusive distribution rights of the manufacturers of sound, light and automation products and systems in the leader position in Turkey.
SF Sound and Light Systems Inc provides consultancy services, design and turnkey applications for projects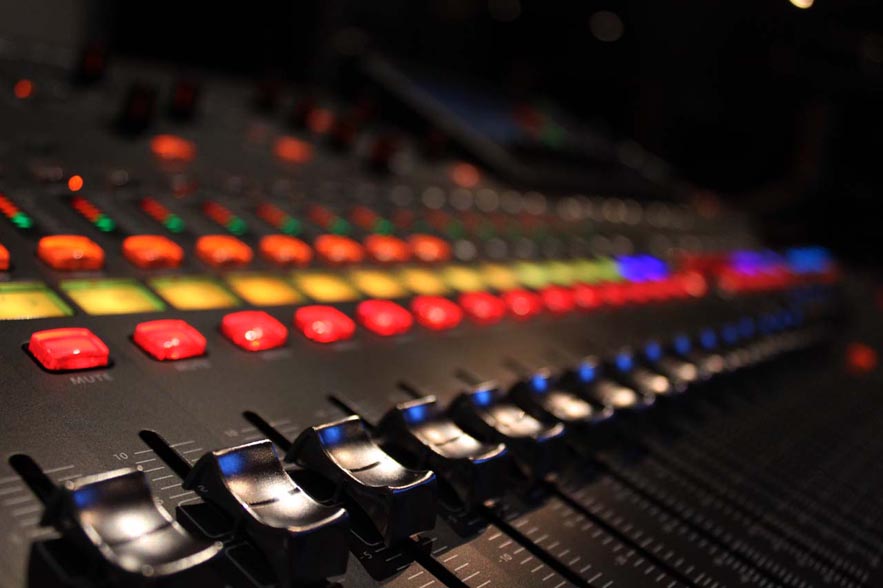 covering sound, light, image and automation systems in Turkey and abroad as one of the leading systems integrators of the region as well as providing the best quality products with wide distribution network. In addition, to keep trust and satisfaction in our customers as an integral part of the company philosophy, SF provides educated and professional technical team, after sales support and training.
Thanks to this synergy, SF continues to lead in the audio, lighting, image and automation sectors.
Architectural and Interior Design: Erginoğlu & Çalışlar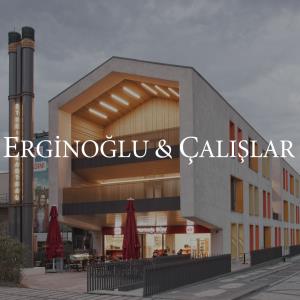 Erginoğlu & Çalışlar Architects is an Istanbul based independent firm of architects founded in 1993 .The firm specializes in urban planning, architecture, and interior design projects together with providing assistance for planning applications.
The ethos of the company is to view each project within its individual context and contribute to it through innovative architectural solutions. The firm has vast experience gained through successful completion of a wide variety of both national and international projects on a range of scales.
Erginoğlu & Çalışlar Architects have won more than 15 architectural prizes and awards for their innovative projects such as; The 15th National Architecture Exhibition and Awards, Building Category, Achievement Award2016 ; Iconic Awards 2015 Architecture First Prize ; Sign of the City Awards 2014 First Prize; World Architecture Festival "New and Old" Category, First Prize 2014 ,etc.
For more information about Erginoğlu & Çalışlar Company, please visit http://www.ecarch.com/frontpage/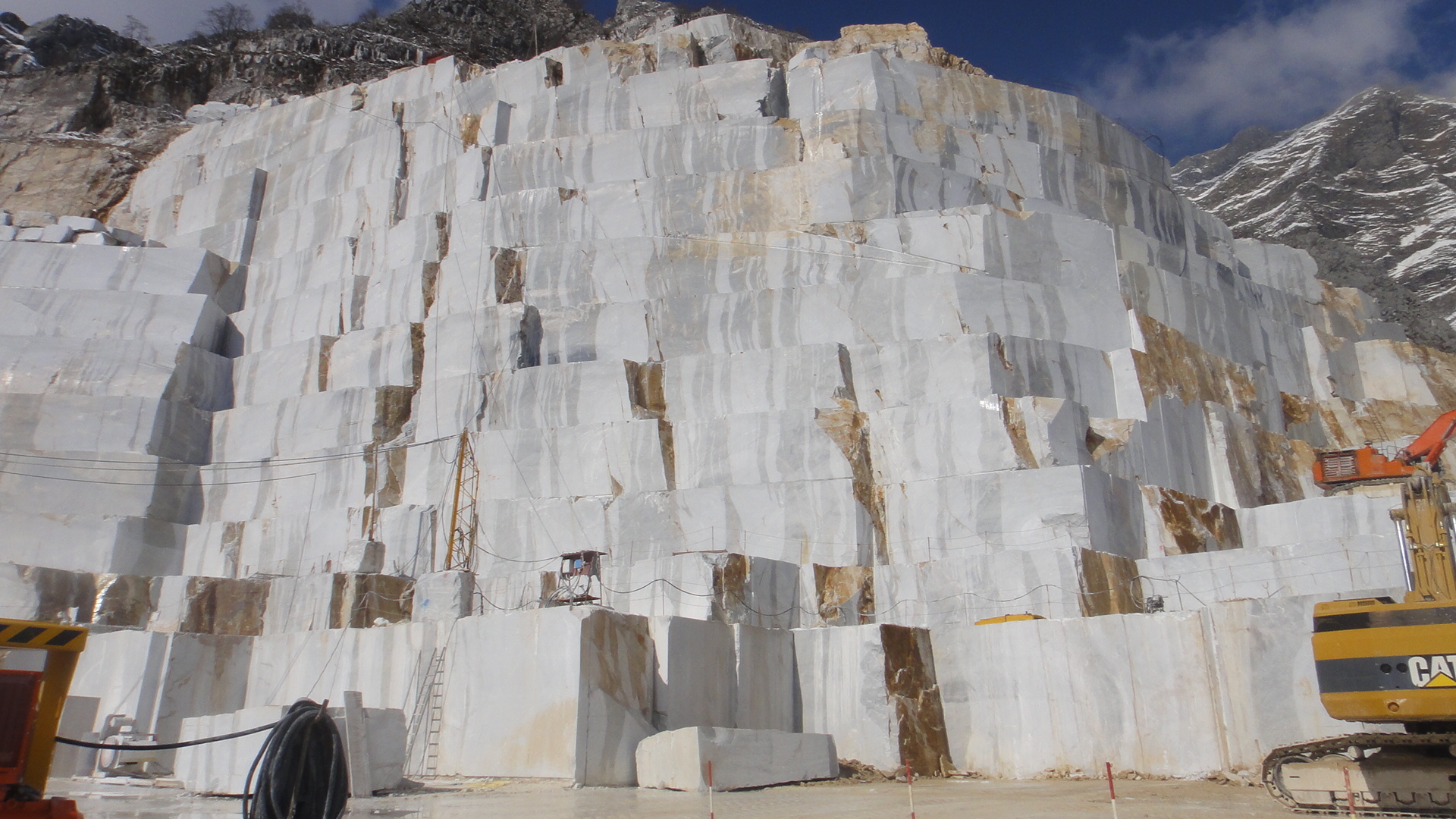 Marmo company is one of leading company providing exclusive stone assortments to luxury projects. As a working partner with many stone suppliers and curies from Italy, Greece, Turkey and Iran, Marmo supplies top quality to its clients as well as providing professional services from stone cube selection to shop drawing prepration and installation.
A1 design service in regards to Stone supply includes :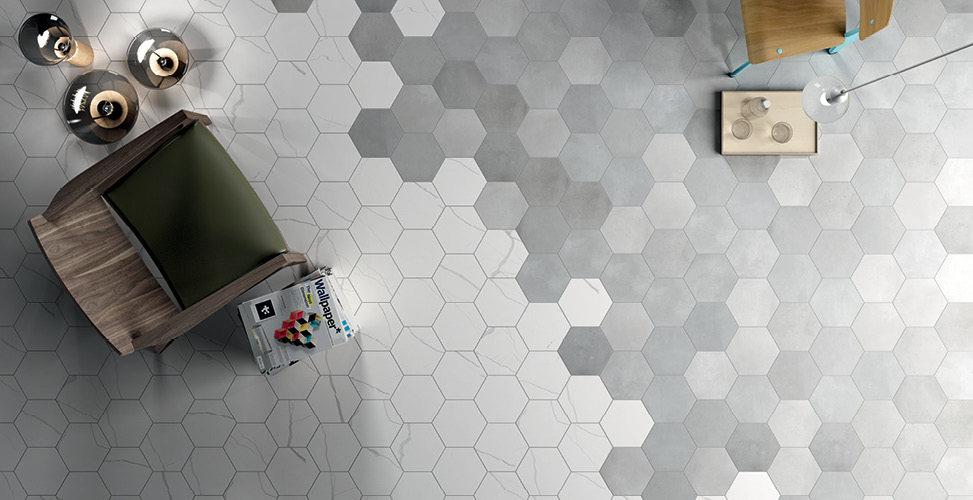 Providing source quarry for rare stones
Consultancy for selection of best stones from quarries and suppliers
Supply of Cut-to-size stones
Preparing shop drawings for stone cuts and installation details
Supply of 3D stone object according to clients requirements
Supply of 3D stone claddings (for Façade)
Some of the project completed by Marmo :
Trump Tower Baku, Amburan Beach Club Baku, 28 Shopping Mall, Bilgah Shopping Center, Evde Bar & Grill, Bilgah Family Club.