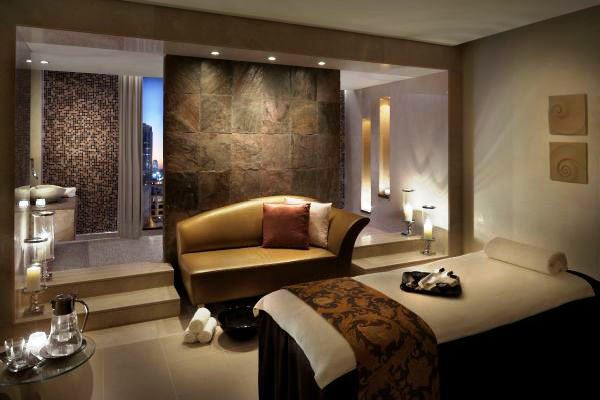 A1 Design has over 15 years of international experience in Design, Project Management and Turn-key Construction of various luxurious projects. Our projects in Iran, Azerbaijan and UAE, includes Shopping Malls, luxurious Restaurants, 4&5 star Hotels, residential complexes and privet hi-end Villas which are among very successful and luxurious projects.
A1 Design team with this firsthand rare experience is ready to help architects and clients to achieve their dream projects. Our contribution to projects covers A to Z of the projects, from Client Brief, concept&detail Design, Construction &Project Management, Material supply, Turn-Key fitout and Decoration works up to handover to the Client.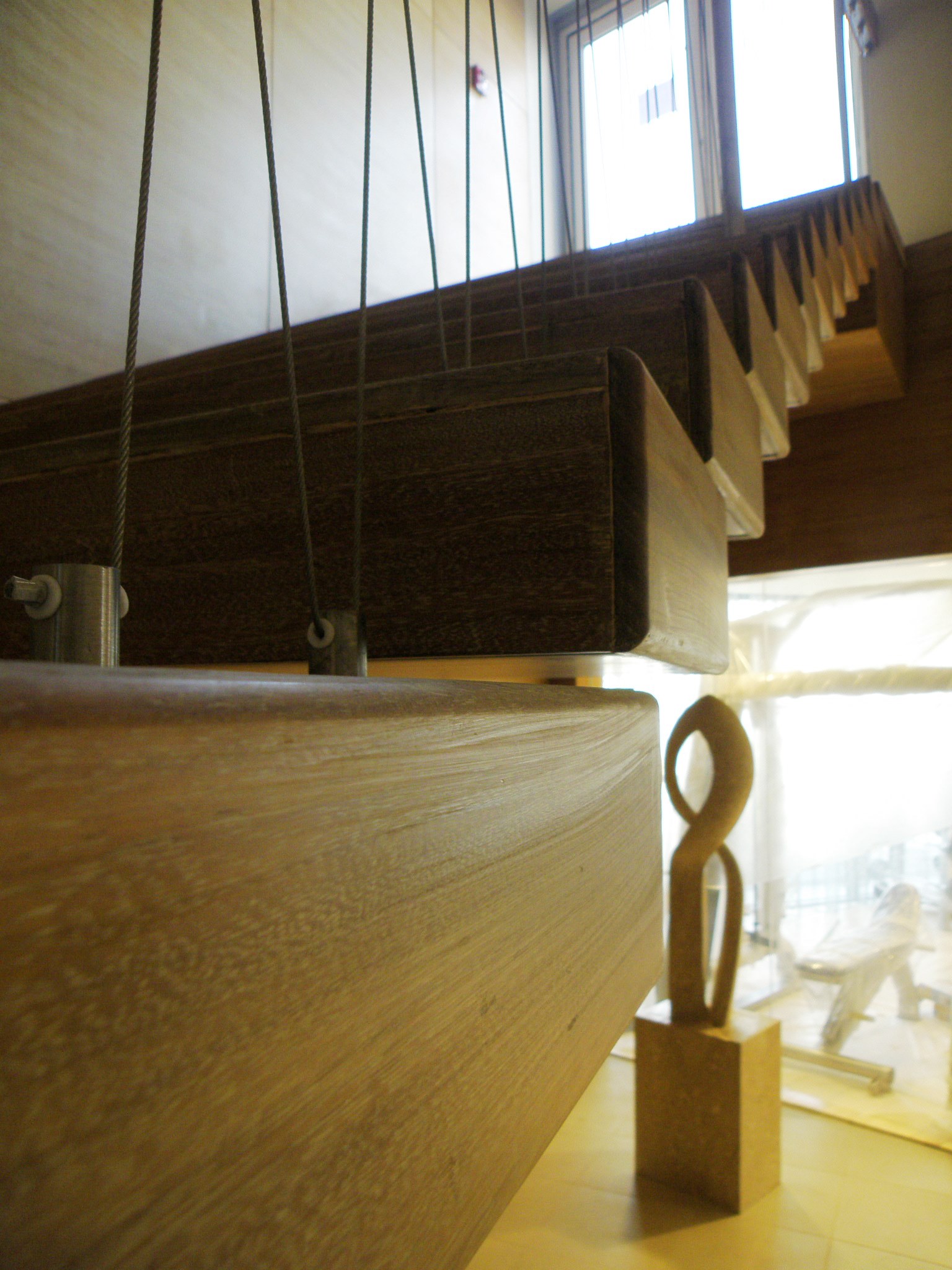 In addition, to shorten the supply chain, and to enable Clients and Architects to access best materials for their project, we have chosen some very Unique and Special material to introduce to Iran Market. We have chosen these products with extra care and only represent materials that we have used in our successful project and are confident about their quality.
You can find more information and details about our brands /products in "Products" section.